The Best Get To Know You Questions
User's Favorite Get To Know You Questions
The Top 100 Questions
$dbhost = 'custsql-ywh01.yourwebhostingmysql.com:3306'; $dbuser = 'trevorvernon'; $dbpass = '88888888tv'; $conn = mysql_connect($dbhost, $dbuser, $dbpass); $dbname = 'gtku'; mysql_select_db($dbname, $conn); $result = mysql_query("SELECT question from questionsmaster Order BY rank DESC") ; $page = 0; $index = 0; while($row = mysql_fetch_array($result)) { if($index > 25*$page && $index < 25*($page+1)) { echo $row['question'] . "
" ; echo "
"; $index++; } elseif ($index > 25*($page+1)) { break; } else $index++; } mysql_close($conn); ?>


A new get to know you question every day. Join the conversation on facebook.
These questions come for multiple sources our contributors are our users. As such many of the questions assume that the questioner and/or questioned are at least 19 years old. However the vast majority are broadly applicable. All questions are family friendly and should not bring uncomfortable questions from younger children. Likewise the questions will not expand the vocabulary of those you children. Please uses these questions to improve the quality of time you spend with your friends and family.
Fun get to know you questions for all ages home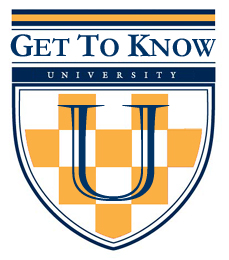 Top Questions . . . Random Questons - Next Page>>

30 Moral Quandaries, questions to make you think.