We Provide a collection of questions the are designed to be frun and open end. The reeal value comes from opening a diolog.

These questions come for multiple sources our contributors are our users. As souch many of the questions assume that the questioner and/or questioned are at least 19 years old. However the vast majority are broadly applicable. All questions are family friendly and should not bring uncomfortable questions from younger children. Likewise the questions will not expand the vocabulary of those you children.

These questions are ideal for speed dating, first dates, second dates, third dates. It is also useful for parties, team building, corporate events. You may want to use this to spur thought when filling out your profile on Facebook, Linked In, Twitter, e Harmony, match and so forth. It is ideal for any situation where you may need a conversation starter of fear awkward silences in conversation.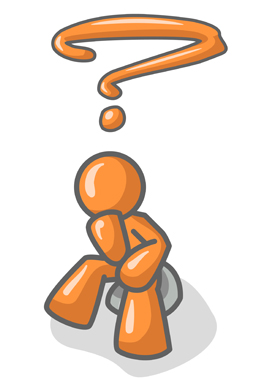 Get to know you questiosn for all ages