Additional Get To Know You Resources
Some additional stuff incase you were wondering...
Contact Us
Terms and Conditions
New to Get To Know U
Privacy Policy
PuzzleSoup (Our sister website. Published by the same people who did Get To Know U. It is an older site with much more mature content and user base)
Submit Questions
Testimonials
Our Old Site
Shameless Plea For Support
Quotes (An amusing resource)
Humor : 99 Humorous, amusing and thought provoking questions and ponderables.
Ten Random Questions
Does your best friend call you their best friend?

What makes a good kisser?

On scale of 1-10 how strict where your parents?

Who do you think you are most like in your family?

What do you love the sound of?

If you had a year off with pay, what would you do?

When do you expect someone else to pick up the tab?

What song do you listen to when you are feeling sorry for your self?

What did you do to get pocket money as a child?

If you could live at any time in history when would it be?


Fun get to know you questions for all ages home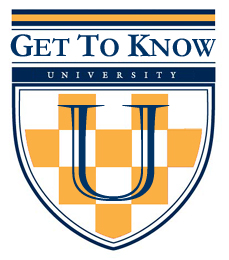 Top Questions - Random Questons

Join the conversation on facebook.