Additional Get To Know You Resources
Some additional stuff incase you were wondering...
Contact Us
Terms and Conditions
New to Get To Know U
Privacy Policy
PuzzleSoup (Our sister website. Published by the same people who did Get To Know U. It is an older site with much more mature content and user base)
Submit Questions
Testimonials
Our Old Site
Shameless Plea For Support
Quotes (An amusing resource)
Humor : 99 Humorous, amusing and thought provoking questions and ponderables.
Ten Random Questions
What is the best thing and worst thing that has happened to you today?

What is your favorite book you read as a child?

What would you like more control over in your life?

What is the worst physical pain you have ever been in?

Did you have an imaginary friend as a child?

When was the worst Valentine Day?

Which one of your responsibilities do you wish you could get rid of?

What was the last thing you complained about?

How old is too old?

Who was the best boss you ever worked for?


Fun get to know you questions for all ages home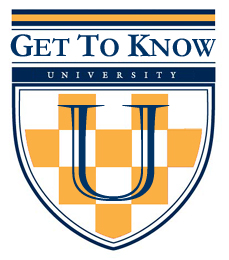 Top Questions - Random Questons

Join the conversation on facebook.