We have over 500 get to know you questions.
We provide a collection of questions, the questions are designed to be fun and open ended. The real value comes from opening a dialog. They help provide a starting point for conversation, a spark of connection, and a window into communication.  These questions come from multiple sources and our contributors are our users. Many of the questions assume a certain amount of life experience, but all questions are suitable for children and adults.
Some sample questions are:
If you where on death row, what would you want your last meal to be?

Do you believe everything happens for a reason?

What is the biggest snowstorm you can remember?

What makes you feel young?

Why do they still make black jellybeans?

.
Fun get to know you questions for all ages home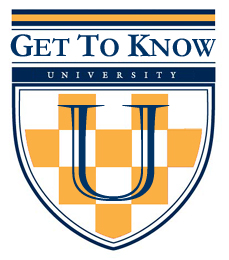 All Questions . . . Random Questions -Next Page>>
Page Number -1- -2- -3- -4- -5- -6- -7- -8- -9- -10-
-11- -12- -13- -14- -15- -16- -17- -18- -19- -20-
-21- -22- -23- -24- -25- -26- -27- -28- -29- -30-

Join the conversation on facebook.