Submit Your Questions
We are moving our comments and question submission to our facebook page.
Your comments are always welcome. We would love to hear your story. Please reach out to us and tell how these questions have stimulated conversation and helped you build, or tear down, a relationship.
Question guidelines: Questions of an adult nature will not be considered. Along with your questions please include the category that best fits the question. Categories can be found at the bottom of this page.
You can also reach out to us via e-mail
Fun get to know you questions for all ages home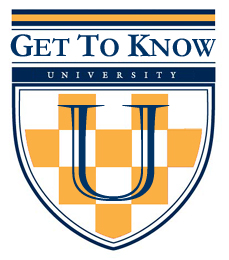 <<Previous Page - Random Questons
List of Categories: Childhood, Education, Education, Family, Geography, Health, Philosophy, Relationships, Society, Society, Work, and Grab Bag