Get To Know You Games and Icebreakers
Party Games, Icebreakers and Get To Know You Games
Get to Know You Questions can make a fun party game or icebreaker. In many situations the questions are sufficient, but if you are playing the role of host/hostess you may want something a little more formal.
Here are a handful of party games.
Ten Random Questions
What do you think are the characteristics that make a good parent?

What do you do when you cannot sleep?

What is love?

Why did you break-up with your first boyfriend/girlfriend?

What in your life is more important than money?

When in your life did you say "no" even though you really wanted to say "yes"?

What song makes is the best song for a road trip?

What girls name do you dislike?

Do you get along with your parents?

If you had your own TV network what would you put on it?


Fun get to know you questions for all ages home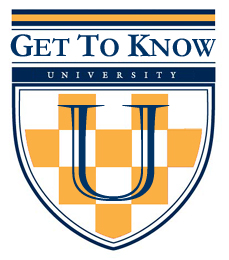 Top Questions - Random Questons