Get To Know You Games and Icebreakers
Party Games, Icebreakers and Get To Know You Games
Get to Know You Questions can make a fun party game or icebreaker. In many situations the questions are sufficient, but if you are playing the role of host/hostess you may want something a little more formal.
Here are a handful of party games.
Ten Random Questions
When was the last time you were pleasantly surprised by a large corporation?

What is a truly great black and white movie?

What makes a good kisser?

Who comes to you for advice?

What cartoon do you still like to watch?

What small town would you like to live in?

What would you like more control over in your life?

When did your mouth get you into trouble?

When was the last time you had a true "midnight snack"?

What boys name do you dislike?


Fun get to know you questions for all ages home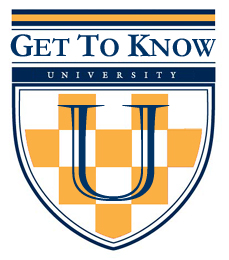 Top Questions - Random Questons