Get To Know You Games and Icebreakers
Party Games, Icebreakers and Get To Know You Games
Get to Know You Questions can make a fun party game or icebreaker. In many situations the questions are sufficient, but if you are playing the role of host/hostess you may want something a little more formal.
Here are a handful of party games.
Ten Random Questions
What in your life is more important than money?

What is your dream car?

Where were you on September 11th 2001?

When was the last time you were in a place that was too quiet?

What do you respect about soldiers?

What food scares you?

Are you a morning person or a night owl?

What was something that really hurt to let go?

Who is there in your life that you would take a bullet for?

Where did you go on vacation as a child?


Fun get to know you questions for all ages home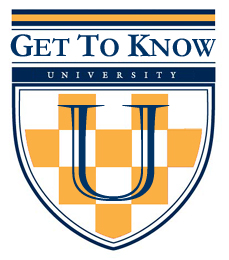 Top Questions - Random Questons