Get To Know You Games and Icebreakers
Party Games, Icebreakers and Get To Know You Games
Get to Know You Questions can make a fun party game or icebreaker. In many situations the questions are sufficient, but if you are playing the role of host/hostess you may want something a little more formal.
Here are a handful of party games.
Ten Random Questions
What does home smell like?

Would you rather be rich of famous?

What movie inspires you?

What song do you always sing along with?

When was the last time somebody hit you?

Why did you break-up with your first boyfriend/girlfriend?

Under what circumstances would you adopt a child?

What sports team do you love to see lose?

What is the worst trip you have ever been on?

What activity did you used to do as a child but no longer do?


Fun get to know you questions for all ages home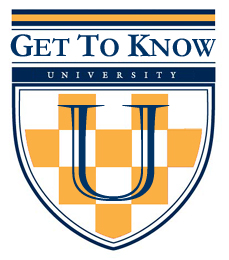 Top Questions - Random Questons