Get To Know You Games and Icebreakers
Party Games, Icebreakers and Get To Know You Games
Get to Know You Questions can make a fun party game or icebreaker. In many situations the questions are sufficient, but if you are playing the role of host/hostess you may want something a little more formal.
Here are a handful of party games.
Ten Random Questions
What are the most common lies your peer group tells?

What song motivates you when you are exercising?

What in life do you "just know"?

What is the best food on a hot summer day?

What small business would you like to start?

If you had next Monday off, what would you do with it?

Who do you think you are most like in your family?

What holiday makes you sad?

What was the last lie that somebody told you?

Would you rather have many casual friends or one very close one?


Fun get to know you questions for all ages home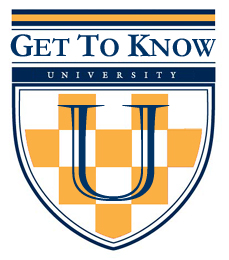 Top Questions - Random Questons