Get To Know You Games and Icebreakers
Party Games, Icebreakers and Get To Know You Games
Get to Know You Questions can make a fun party game or icebreaker. In many situations the questions are sufficient, but if you are playing the role of host/hostess you may want something a little more formal.
Here are a handful of party games.
Ten Random Questions
What is something you know you do differently than most people?

What are two things that you consider yourself to be very good at?

What was the first professional sporting event you went to?

What is the worst flavor of ice cream?

How old where you when you got your first computer?

What business would you want to start that would make a difference in the world?

Who was the first person who had a crush on you?

What chore did you used to hate but now enjoy?

What do you miss from your childhood?

What is your favorite way to kill time?


Fun get to know you questions for all ages home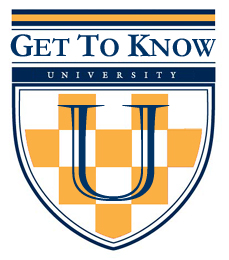 Top Questions - Random Questons