Get To Know You Games and Icebreakers
Party Games, Icebreakers and Get To Know You Games
Get to Know You Questions can make a fun party game or icebreaker. In many situations the questions are sufficient, but if you are playing the role of host/hostess you may want something a little more formal.
Here are a handful of party games.
Ten Random Questions
What piece of technology do you not own but would like to?

What is your idea of heaven?

What do you like (did you like) best about being single?

Would you rather be rich of famous?

What is your favorite salty snack?

Would you sell one of you kidneys for $75,000?

What is the most important room in the house?

Who is your favorite female movie star?

What Olympic sport would you like to try?

What is something you have always wanted to ask wanted to ask your mother but never have?


Fun get to know you questions for all ages home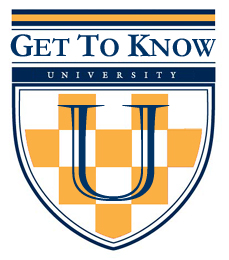 Top Questions - Random Questons