Get To Know You Games and Icebreakers
Party Games, Icebreakers and Get To Know You Games
Get to Know You Questions can make a fun party game or icebreaker. In many situations the questions are sufficient, but if you are playing the role of host/hostess you may want something a little more formal.
Here are a handful of party games.
Ten Random Questions
What dish do you cook well?

What personality quirk will you indulge when you are old?

What is the most disgusting thing you have ever eaten?

Is there a sport you love to play but hate to watch?

What vegetable do you hate?

What is the best thing and worst thing that has happened to you today?

How do you prefer to be awakened up in the morning?

What was the best wedding you have ever been to?

What environmental cause do you feel strongly about?

When was the first time someone close to you died?


Fun get to know you questions for all ages home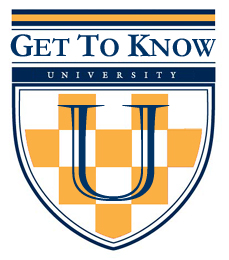 Top Questions - Random Questons