Get To Know You Games and Icebreakers
Party Games, Icebreakers and Get To Know You Games
Get to Know You Questions can make a fun party game or icebreaker. In many situations the questions are sufficient, but if you are playing the role of host/hostess you may want something a little more formal.
Here are a handful of party games.
Ten Random Questions
How many e-mails do you get in a day?

What is the saddest movie?

What book inspires you?

Is there such a thing as too much chocolate?

In hindsight, what was a bad financial decision you made?

In what way are your parents out of date?

If you could live in any home on a television series, which one would it be?

Does your best friend call you their best friend?

What holiday has lost its true meaning?

How much privacy would you like?


Fun get to know you questions for all ages home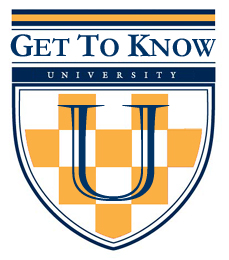 Top Questions - Random Questons