Get To Know You Games and Icebreakers
Party Games, Icebreakers and Get To Know You Games
Get to Know You Questions can make a fun party game or icebreaker. In many situations the questions are sufficient, but if you are playing the role of host/hostess you may want something a little more formal.
Here are a handful of party games.
Ten Random Questions
What was some good advice that your father gave you?

When you have out of town guests what do you show them?

What meal was your mothers best?

What vivid memories do you have of spent time with your grandparents?

If you could have a drink with someone from history who would it be?

How do you compartmentalize your life?

If you did not need the money what would you do for work?

What commercial do you like?

What is the farthest you have ever walked?

When did you realized that you were smarter than your parents?


Fun get to know you questions for all ages home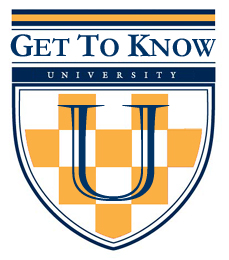 Top Questions - Random Questons