Get To Know You Games and Icebreakers
Party Games, Icebreakers and Get To Know You Games
Get to Know You Questions can make a fun party game or icebreaker. In many situations the questions are sufficient, but if you are playing the role of host/hostess you may want something a little more formal.
Here are a handful of party games.
Ten Random Questions
What is your all time favorite joke?

Who was your favorite teacher?

What changes do you find hard the accept?

Which member of your extended family are you closest to?

What is the worst song to get stuck in your head?

What was your biggest Christmas disappointment?

If you could be a professional athlete what sport would you play?

Who do you admire as a leader?

When was the last time you ate way too much?

Where do you believe you where before you were born?


Fun get to know you questions for all ages home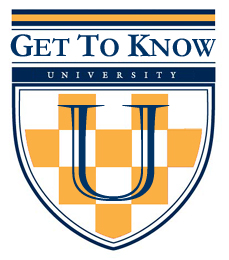 Top Questions - Random Questons