Get To Know You Games and Icebreakers
Party Games, Icebreakers and Get To Know You Games
Get to Know You Questions can make a fun party game or icebreaker. In many situations the questions are sufficient, but if you are playing the role of host/hostess you may want something a little more formal.
Here are a handful of party games.
Ten Random Questions
What would motivate you to run a marathon?

What grown-up job did you want to have when you were a child?

Do you have faith in the next generation? Why?

Have you ever been in a car accident?

What is the best thing to get to eat near work?

When is the last time you worked out?

How important is it to you that others are on time?

How is your commute into work?

How did you start working for your current employer?

How do you make a tough decision?


Fun get to know you questions for all ages home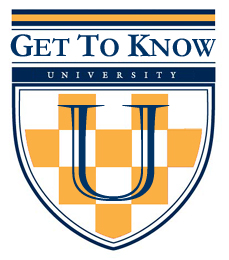 Top Questions - Random Questons