Get To Know You Games and Icebreakers
Party Games, Icebreakers and Get To Know You Games
Get to Know You Questions can make a fun party game or icebreaker. In many situations the questions are sufficient, but if you are playing the role of host/hostess you may want something a little more formal.
Here are a handful of party games.
Ten Random Questions
When was the last time you played Truth or Dare?

What kind of puzzles do you like to do?

How do you make a tough decision?

When you have out of town guests what do you show them?

What movie scares you?

Do you believe it is possible for a man and woman to be "just friends"? Why?

If you could win a 'life-time supply' of anything what would you want it to be?

What rule do you like breaking?

How important is it to you that others are on time?

How do you think the world will end?


Fun get to know you questions for all ages home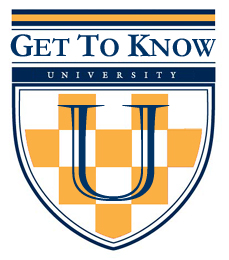 Top Questions - Random Questons