Get To Know You Games and Icebreakers
Party Games, Icebreakers and Get To Know You Games
Get to Know You Questions can make a fun party game or icebreaker. In many situations the questions are sufficient, but if you are playing the role of host/hostess you may want something a little more formal.
Here are a handful of party games.
Ten Random Questions
What girls name do you dislike?

Do you consider yourself a sore loser? Why?

What is the most money you have ever held in your hand?

If you had access to a life coach what would you want to work on?

What problems do you like to deal with?

What song makes you want to dance?

What is the worst physical pain you have ever been in?

What summer camps did you go to as a child?

What musical interments do you wish you could play?

When was the last time you were pleasantly surprised by a large corporation?


Fun get to know you questions for all ages home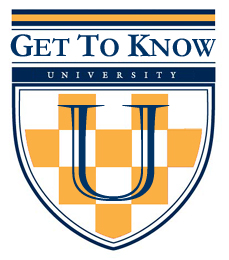 Top Questions - Random Questons