Get To Know You Games and Icebreakers
Party Games, Icebreakers and Get To Know You Games
Get to Know You Questions can make a fun party game or icebreaker. In many situations the questions are sufficient, but if you are playing the role of host/hostess you may want something a little more formal.
Here are a handful of party games.
Ten Random Questions
What is one thing you are sure about?

Which one of your friend lives the furthest away?

What would motivate you to run a marathon?

What is the closest you have come to getting caught cheating?

What TV show are you embarrassed about watching?

Are you annoyed when other people do not "follow the rules" even if it does not effect you?

When have you been lucky in business?

When was the first time you took responsibility for someone else's mistake?

What kind of puzzles do you like to do?

What is the prettiest place you have been?


Fun get to know you questions for all ages home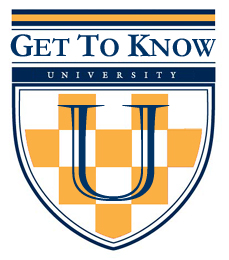 Top Questions - Random Questons