Get To Know You Games and Icebreakers
Party Games, Icebreakers and Get To Know You Games
Get to Know You Questions can make a fun party game or icebreaker. In many situations the questions are sufficient, but if you are playing the role of host/hostess you may want something a little more formal.
Here are a handful of party games.
Ten Random Questions
What comic strip do you like to read?

If you where a police officer for one day what would you do with the authority?

When was your last encounter with wildlife?

What is your favorite thing about summer?

What is the best thing to get to eat near work?

How you are feeling today and phrase it in the in the form of a weather report. (For example, partly cloudy, sunny with a chance for showers, etc.)

What is the furthest east you have traveled?

Would you ever want to live in London?

What environmental message do you disagree with?

What is your favorite thing about winter?


Fun get to know you questions for all ages home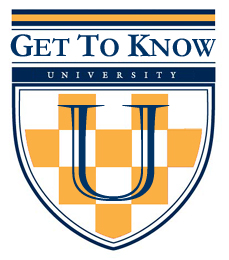 Top Questions - Random Questons