Get To Know You Games and Icebreakers
Party Games, Icebreakers and Get To Know You Games
Get to Know You Questions can make a fun party game or icebreaker. In many situations the questions are sufficient, but if you are playing the role of host/hostess you may want something a little more formal.
Here are a handful of party games.
Ten Random Questions
Who would you run into a burning building to save?

What was the first thing you learned to cook?

What was the last law you broke?

What secrets do you have for getting better service?

When was the last "back to nature" experience you have had?

What was the last seminar or training that you attended?

What is the saddest movie?

What is your favorite movie line?

What did you do last year for Valentine Day?

Who do you turn to for advice?


Fun get to know you questions for all ages home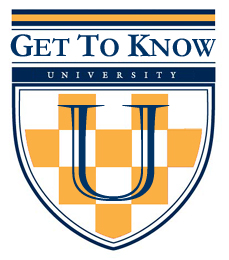 Top Questions - Random Questons