Get To Know You Games and Icebreakers
Party Games, Icebreakers and Get To Know You Games
Get to Know You Questions can make a fun party game or icebreaker. In many situations the questions are sufficient, but if you are playing the role of host/hostess you may want something a little more formal.
Here are a handful of party games.
Ten Random Questions
When was the last time you left a bad situation?

What is the best adaptation of a book to a movie?

If you were to attend a costume party tonight, what or whom would you go as?

What do you like to learn about?

What was the last thing that you lost and later found?

When have you had too much of a good thing?

What is the longest you have ever waited on hold?

What is the most money you have ever held in your hand?

If you had a time machine and you could go back and change anything, what would it be?

What does it mean to you to "walk the line"?


Fun get to know you questions for all ages home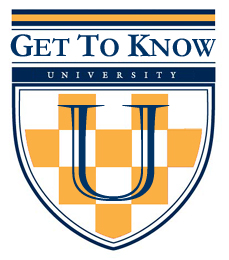 Top Questions - Random Questons