Get To Know You Games and Icebreakers
Party Games, Icebreakers and Get To Know You Games
Get to Know You Questions can make a fun party game or icebreaker. In many situations the questions are sufficient, but if you are playing the role of host/hostess you may want something a little more formal.
Here are a handful of party games.
Ten Random Questions
What are the limits in your life?

When was the nicest meal you have ever eaten?

Have you ever loved someone you have not met?

Where did you find money when you were flat broke?

When was the first time you quit a job?

Where were you in life 10 years ago?

If you talked in your sleep what secrets are you afraid you might reveal?

What single piece of technology makes your life easier?

If you are feeling sad, what food or meal would cheer you up?

Who is the meanest person you know?


Fun get to know you questions for all ages home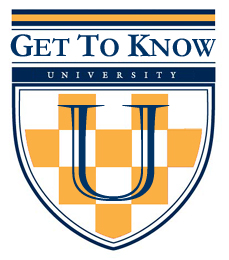 Top Questions - Random Questons