Get To Know You Games and Icebreakers
Party Games, Icebreakers and Get To Know You Games
Get to Know You Questions can make a fun party game or icebreaker. In many situations the questions are sufficient, but if you are playing the role of host/hostess you may want something a little more formal.
Here are a handful of party games.
Ten Random Questions
What is the furthest west you have traveled?

What question should you never ask a man?

What small business would you like to start?

Would you be willing to live "off the grid"?

If you could only eat one food, and nothing else, for three days in a row, what would it be?

Who would you be willing to donate a kidney to?

What was the biggest perk of any job you had?

On a scale of 1 to 10, how happy are you with your life right now?

Have you ever been in a car accident?

Who attempts to impress you?


Fun get to know you questions for all ages home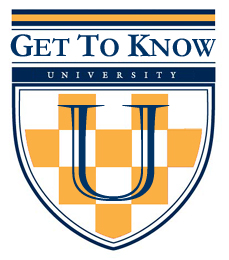 Top Questions - Random Questons