Get To Know You Games and Icebreakers
Party Games, Icebreakers and Get To Know You Games
Get to Know You Questions can make a fun party game or icebreaker. In many situations the questions are sufficient, but if you are playing the role of host/hostess you may want something a little more formal.
Here are a handful of party games.
Ten Random Questions
Are you more comfortable in someone else home if it is messy of very tidy?

When have you performed for a crowd?

Who was the first person who you cared more about their well being than your own?

Do you consider yourself a sore loser? Why?

What do you think is the most difficult sport?

What comic strip do you like to read?

What was your favorite TV show growing up?

Who was your first love?

Where is the scarcest place you have ever traveled to?

If you could add a 32nd flavor of ice cream what would it be?


Fun get to know you questions for all ages home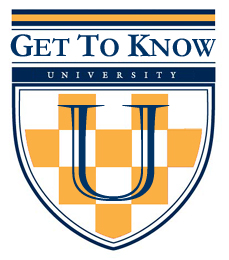 Top Questions - Random Questons