Get To Know You Games and Icebreakers
Party Games, Icebreakers and Get To Know You Games
Get to Know You Questions can make a fun party game or icebreaker. In many situations the questions are sufficient, but if you are playing the role of host/hostess you may want something a little more formal.
Here are a handful of party games.
Ten Random Questions
If you could see 24 hours into the future what would you do with this ability?

What do you believe will last forever?

What holiday makes you sad?

What is the habit you are proudest of breaking?

What is the most generous gift you have ever received?

What is the stupidest thing for a couple to fight about?

What is your all time favorite joke?

When do you have problems accepting criticism?

What in today's world are you suspicious of?

Is it easier to win or lose with grace?


Fun get to know you questions for all ages home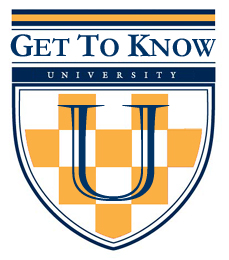 Top Questions - Random Questons