Get To Know You Games and Icebreakers
Party Games, Icebreakers and Get To Know You Games
Get to Know You Questions can make a fun party game or icebreaker. In many situations the questions are sufficient, but if you are playing the role of host/hostess you may want something a little more formal.
Here are a handful of party games.
Ten Random Questions
If you where to teach a class what would you teach?

How has the internet affected you life?

How many phone numbers do you have committed to memory?

Who do you admire as a leader?

What goals do you have for your education?

What in today's world are you suspicious of?

What was your first bike like?

Which one of your friend lives the furthest away?

What slang word or phrase do you love to use?

What was the most memorable class you have ever taken?


Fun get to know you questions for all ages home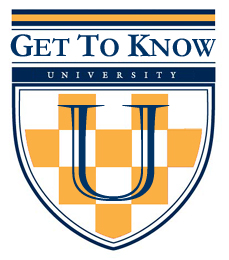 Top Questions - Random Questons