Get To Know You Games and Icebreakers
Party Games, Icebreakers and Get To Know You Games
Get to Know You Questions can make a fun party game or icebreaker. In many situations the questions are sufficient, but if you are playing the role of host/hostess you may want something a little more formal.
Here are a handful of party games.
Ten Random Questions
When was the last time you went barefoot in public?

What vivid memory do you have skipping school?

What sports team do you love to see lose?

Did you ever think you were adopted?

When you have out of town guests what do you show them?

What is more important than a good night's sleep

When is it more important to talk than to listen?

What is the closest you have been to a lighting strike?

What sucks away your time?

What is your favorite condiment?


Fun get to know you questions for all ages home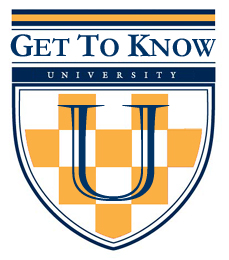 Top Questions - Random Questons