Get To Know You Games and Icebreakers
Party Games, Icebreakers and Get To Know You Games
Get to Know You Questions can make a fun party game or icebreaker. In many situations the questions are sufficient, but if you are playing the role of host/hostess you may want something a little more formal.
Here are a handful of party games.
Ten Random Questions
Do you have any good luck rituals? What are they?

When is the last time you worked out?

What is your least favorite Holiday?

What do you know how to say in a foreign language?

What is something you have always wanted to ask wanted to ask your mother but never have?

What do you think is the most difficult sport?

What did you have for Sunday dinner growing up?

When was the last time you needed someone to talk to?

What is something that is widely available yet underappreciated?

What do you dislike most about modern life?


Fun get to know you questions for all ages home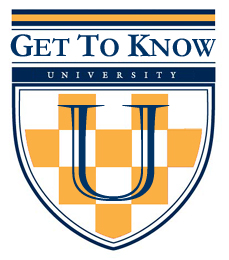 Top Questions - Random Questons