Get To Know You Games and Icebreakers
Party Games, Icebreakers and Get To Know You Games
Get to Know You Questions can make a fun party game or icebreaker. In many situations the questions are sufficient, but if you are playing the role of host/hostess you may want something a little more formal.
Here are a handful of party games.
Ten Random Questions
What is the most important meal of the day?

What boys name do you dislike?

Have you ever been in a car accident?

What does it mean to you to "walk the line"?

What technology scares you?

What colors do you like to dress in?

What was the scariest moment of your life?

When has life beaten you down?

What is the worst physical pain you have ever been in?

What historical injustice still upsets you?


Fun get to know you questions for all ages home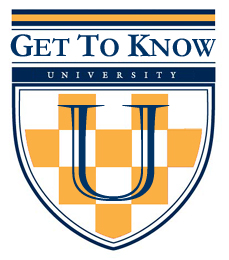 Top Questions - Random Questons