Get To Know You Games and Icebreakers
Party Games, Icebreakers and Get To Know You Games
Get to Know You Questions can make a fun party game or icebreaker. In many situations the questions are sufficient, but if you are playing the role of host/hostess you may want something a little more formal.
Here are a handful of party games.
Ten Random Questions
What goals do you have for your work?

In what ways are you misunderstood?

When was the last time you faked being sick?

Have you ever had a really unusual job?

if you could live in any other country for 2 years where would you go?

Have you ever been on tv?

What meal was your mothers best?

Are you annoyed when other people do not "follow the rules" even if it does not effect you?

What is your favorite dessert?

When was the last time you needed someone to talk to?


Fun get to know you questions for all ages home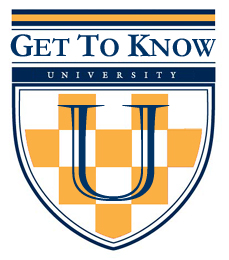 Top Questions - Random Questons