Get To Know You Games and Icebreakers
Party Games, Icebreakers and Get To Know You Games
Get to Know You Questions can make a fun party game or icebreaker. In many situations the questions are sufficient, but if you are playing the role of host/hostess you may want something a little more formal.
Here are a handful of party games.
Ten Random Questions
Are you a lover or a fighter? Explain.

What would you like to know more about?

When was the most peaceful day you have had?

What would you consider the most influential book of all time?

What sports team do you love to see lose?

What girls name do you dislike?

What is the thing you like best about your work?

What have you learned about talking to women vs talking to men?

What is the furthest west you have traveled?

When getting your picture taken, does your smile show your teeth?


Fun get to know you questions for all ages home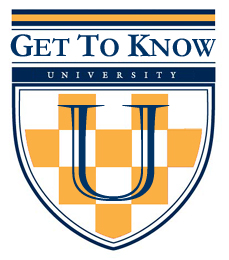 Top Questions - Random Questons