Get To Know You Games and Icebreakers
Party Games, Icebreakers and Get To Know You Games
Get to Know You Questions can make a fun party game or icebreaker. In many situations the questions are sufficient, but if you are playing the role of host/hostess you may want something a little more formal.
Here are a handful of party games.
Ten Random Questions
What nickname do you have?

What are the perks of your job?

Have you ever been stung by a bee?

What movie provided you with a new perspective?

What is your favorite childhood picture of yourself?

What is a cause that you are willing to fight for?

What do you think is beyond the stars?

What is the funniest gift you have given?

What do you like about your job?

What is the biggest indication that someone is a nerd?


Fun get to know you questions for all ages home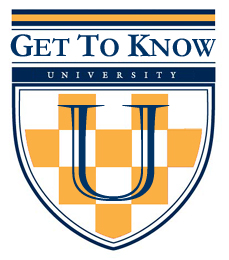 Top Questions - Random Questons