Questions and Answers

This page pairs random questions with a quote for a historical or public figure. Because of the random nature of this page some of the results are nonsensical while many are humorous or amusing.  
Question - If you had an extra room in your house what would you use it for?


Answer - Everything we do in life is based on fear, especially love. - Mel Brooks



See More Random Quotes
Fun get to know you questions for all ages home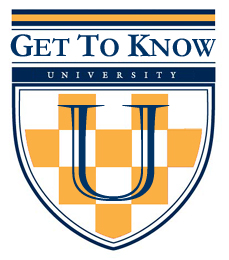 Previous Page - Random Questons
Check It Out: PuzzleSoup over 1000 rebus puzzles form the makes of GetToKnowYou