Questions and Answers

This page pairs random questions with a quote for a historical or public figure. Because of the random nature of this page some of the results are nonsensical while many are humorous or amusing.  
Question - How do you think the American family will change over the next 25 years?


Answer - A good scientist is a person with original ideas. A good engineer is a person who makes a design that works with as few original ideas as possible. - Freeman Dyson



See More Random Quotes
Fun get to know you questions for all ages home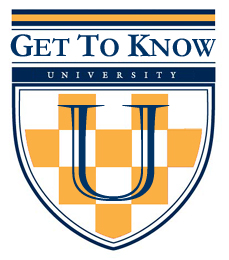 Previous Page - Random Questons
Check It Out: PuzzleSoup over 1000 rebus puzzles form the makes of GetToKnowYou